BLOG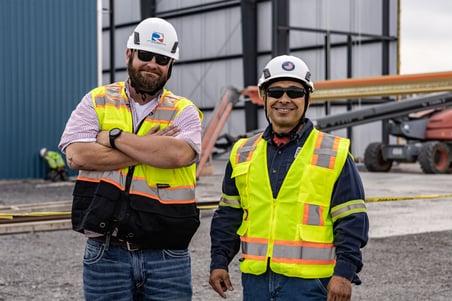 James Morgan, superintendent at Stracener Brothers Construction and a certified Master Rigger, has ...
ARE YOU COMPLIANT?
Safety standards are created to keep your workers safe. Staying knowledgeable and compliant with these standards is a must, and we're here to help! Check out our Fast Fact collection. Our quick guides break down important safety standards and also provide statistics and facts for each of our main safety categories.
DESIGN YOUR SAFETY APPAREL
Safety comes in many colors, styles, and standards. With Radians MyViz Custom Apparel Design program, you can design and customize your high visbility safety apparel. Customization is now an economical reality because of our low minimums, low prices, and quick turn-around times.