BLOG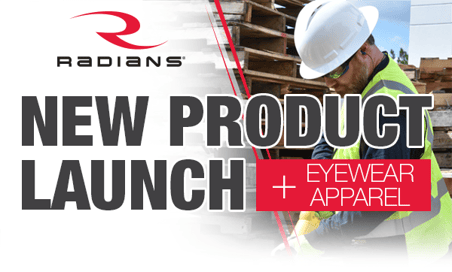 Radians prides itself on new product innovations. As our customers safety needs evolve, we design ...
New Product - SV59W Ladies Vest
Radians is proud to present our newest Women's PPE product - the SV59W Surveyor Vest!
MyViz Custom Apparel Designer
Safety comes in many colors, styles, and standards. With Radians Custom Apparel Design program, you can design and customize your Hi-Viz safety apparel with quick turn-around times.