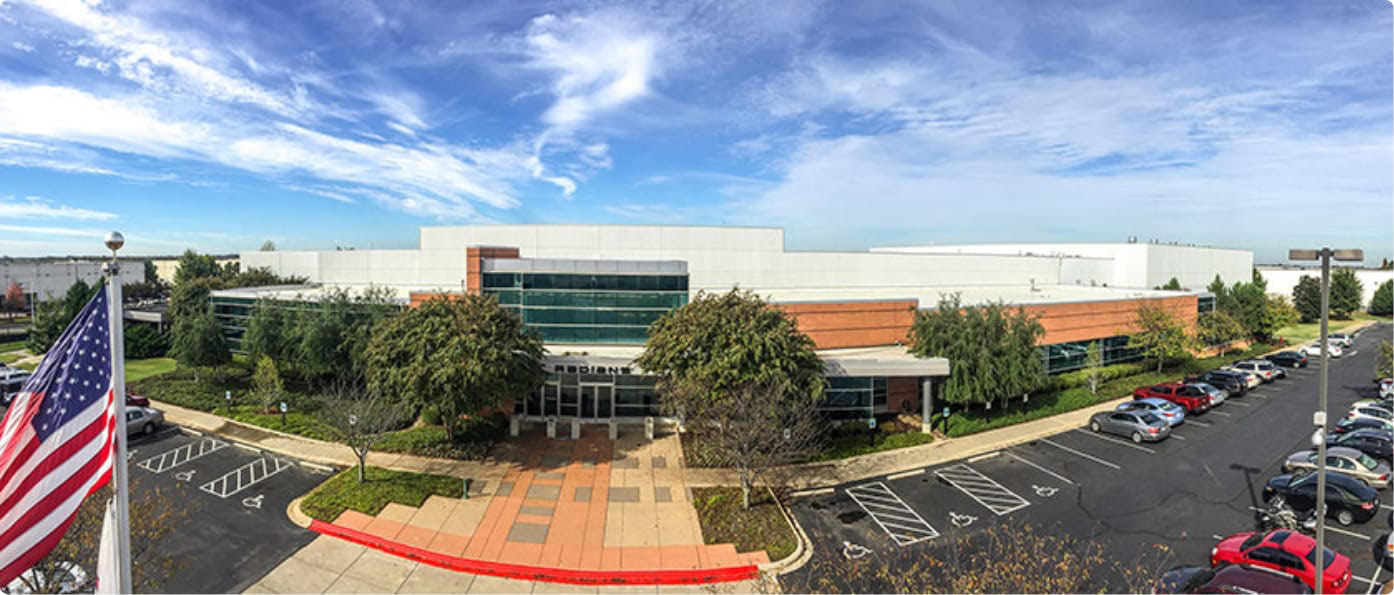 A leader in the Personal Protective Equipment (PPE) business for over 20 years, Radians manufactures a comprehensive line of quality protective gear to minimize personal exposure to safety hazards. We offer personal protection products for the industrial and retail markets through our authorized distributors.
Industrial Workplace Safety
The industrial, safety, utility, equipment, construction, and work performance markets.
Sporting Goods
Adult & youth outdoor enthusiasts, hunters, range shooters, fishermen.
Hardware & DIY

Carpenters, painters, crafters, gardeners, hobby enthusiasts, DIY weekend warriors.
Law Enforcement & Public Safety
Police officers, Sheriff officers, first responders, security officers, school cross-walk attendants.
WATCH & LEARN HOW RADIANS HAS BECOME AN INDUSTRY LEADER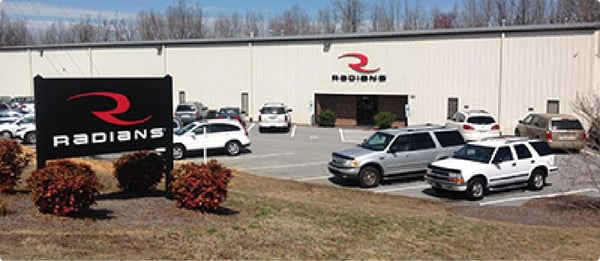 Radians Carolina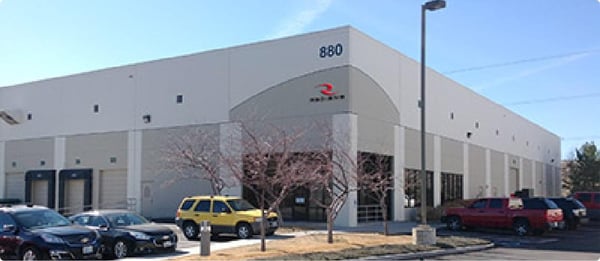 Radians Nevada
Our extensive line of safety products includes 80 styles of safety eyewear, Hi-Viz safety vests and apparel, reusable and disposable hearing protection, head gear, hard hats, performance gloves, work boots, barricade tape, and other accessories. All of our products are manufactured in ISO-certified factories and are field tested to ensure maximum performance and protection.

Radians offers its customers versatility, product innovation, flexibility, and a strong value proposition. Our products are distributed in 48 countries on six continents. Our certification as an ISO 9001:2008 registered company reinforces our commitment to customer focus and the manufacturing and distribution of quality personal safety products.

Our biggest strengths: We listen to end-users and respond to market trends.
RADIANS CUSTOM SAFETY APPAREL
With the addition of Radians Custom Safety Apparel, we continue to demonstrate our commitment to expanding our domestic manufacturing. Their capabilities will be a great addition to our growing reflective wear business as a full line supplier of imported and domestic products.
NEW PRODUCTS & CAPABILITIES
MODACRYLIC FIRE RESISTANT - FR - ASTM F1506
PUBLIC SAFETY ANSI 207 / EMERGENCY RESPONSE
CUSTOM MADE IN USA GARMENTS
EXPANDED SCREEN PRINTING OPTIONS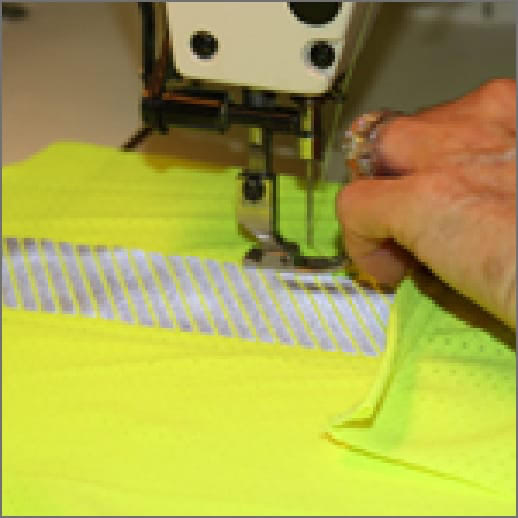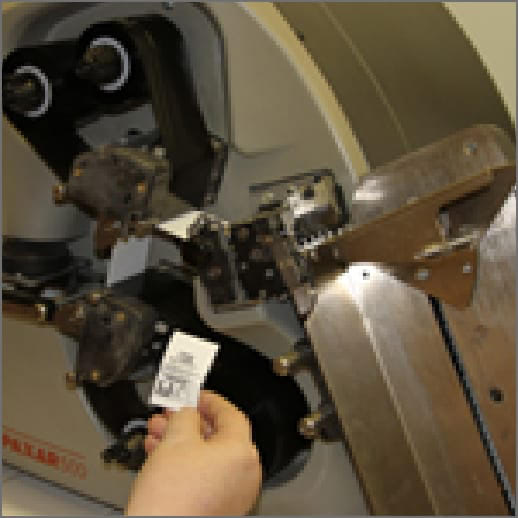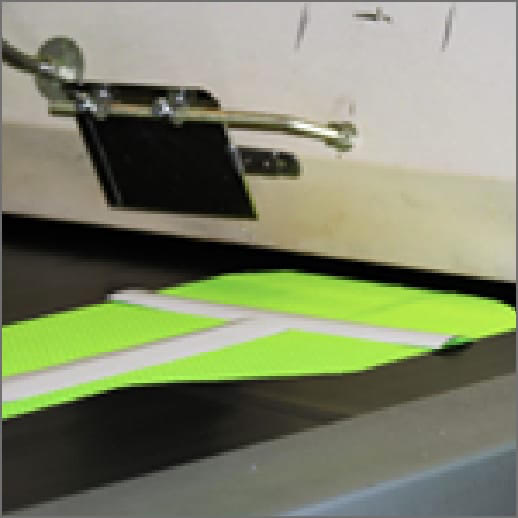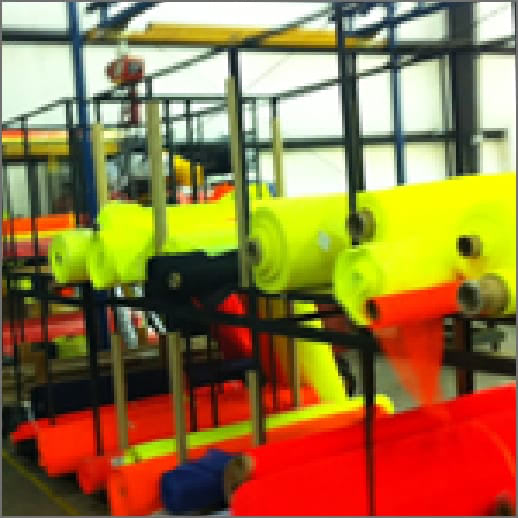 OUR MISSION
Radians mission is to meet our customers' personal protection needs profitably with excellent service and to innovate products that help keep the world safe at work, home, in the woods, and on the range.