Our Brand
Family
Quality Products From Names You Can Trust
Because we believe style and comfort facilitate workplace compliance, Radians has partnered with leading brands, including DEWALT, Black+Decker, Crossfire, VisionAid, Neese, and Bellingham Glove to provide our customers with safety gear that is stylish, functional, and comfortable while meeting or exceeding important ANSI standards. We understand that if end-users wear it well, they tend to stay well.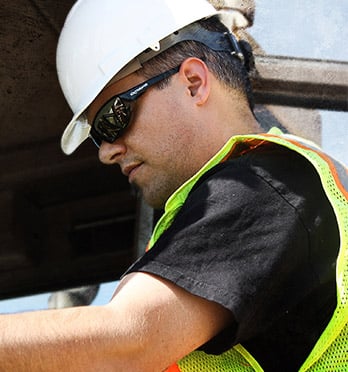 Whether you workplace environment is inside a manufacturing plant, or outdoors in a hazardous construction zone, Radians offers a comprehensive line of quality safety gear to minimize exposure to workplace hazards to help keep you safe.
View Products →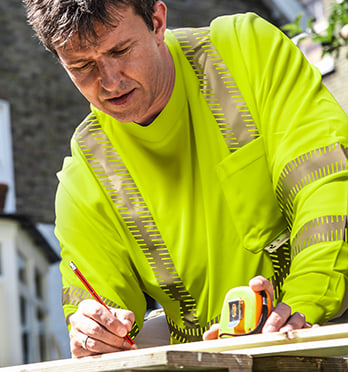 Radians' commitment to innovation and manufacturing in the USA is easy to see in our Radwear high-visibility apparel line. Radwear offers comfortable, durable, and compliant garments designed for the transportation, construction, fire, law enforcement, emergency, highway, industrial and other speciality markets.
View Products →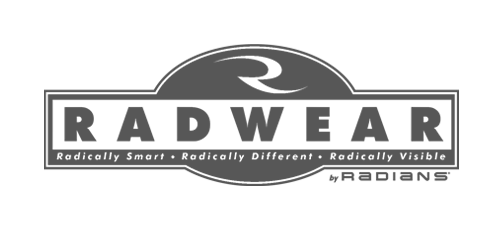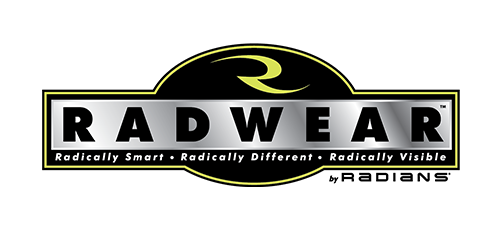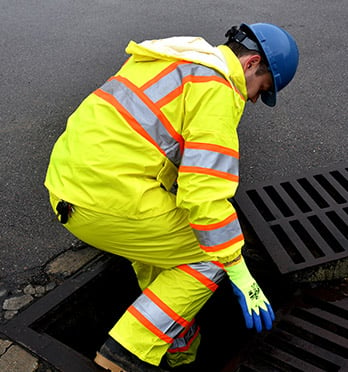 Neese by Radians offers the global workforce and consumers with high-performance protective rainwear and flame-resistant clothing to keep people safe while providing the compliance solutions that safety professionals need.
View Products →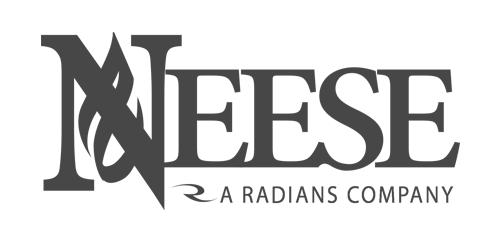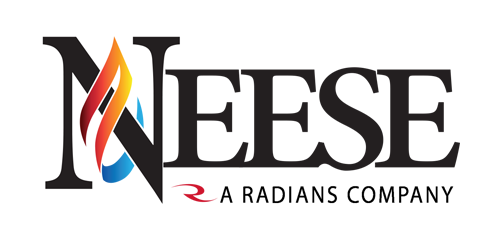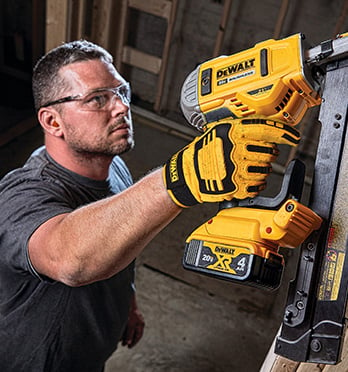 Recognized around the world, DEWALT has always had the toughest tools to help you get the job done. With DEWALT protective gear, now you can make sure that the toughest jobs are done safely. DEWALT protective gear is engineered for comfort, durability, and above all, safety.
View Products →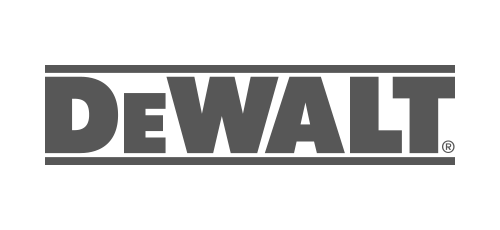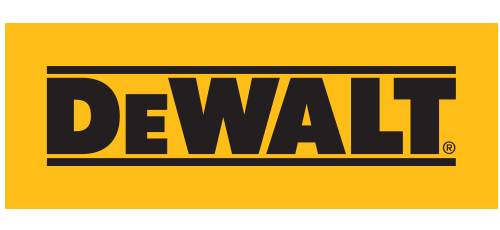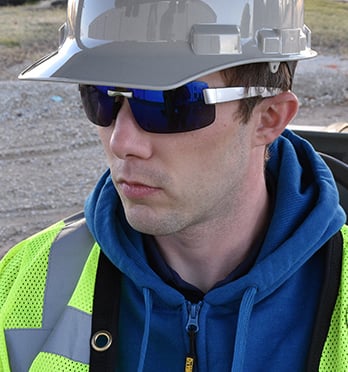 Crossfire by Radians is a premier line of ANSI-approved safety glasses. Designed with style, comfort, and protection in mind, these glasses are made to work hard on the job and look great everywhere you go.
View Products →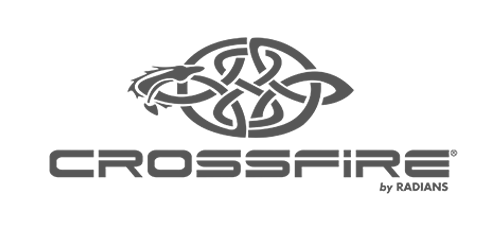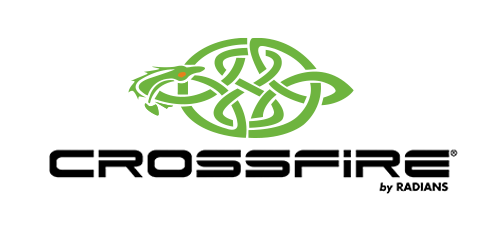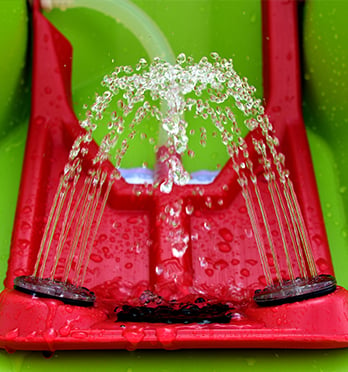 VisionAid is a leading USA manufacturer of lens cleaning solutions. These solutions include disposable or permanent lens cleaning stations, emergency eyewash stations, and pre-moistened towelettes.
View Products →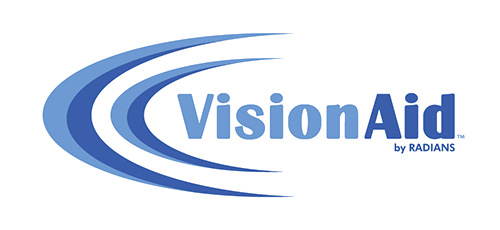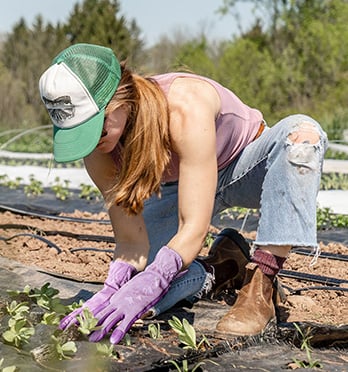 Bellingham® by Radians offers high-quality gloves designed for Lawn & Garden, Hardware, DIY, and Farm & Ranch uses. Protection, durability, and comfort are key design factors in the Bellingham glove line.
View Products →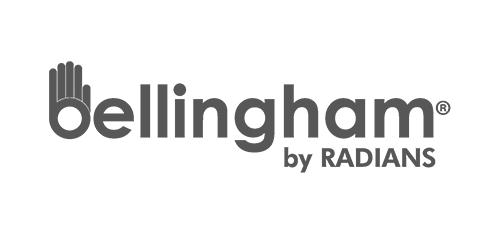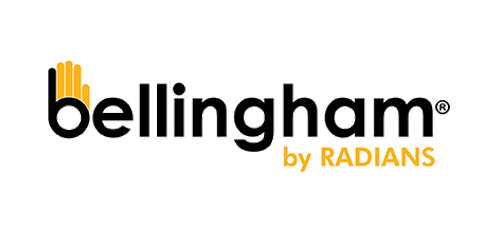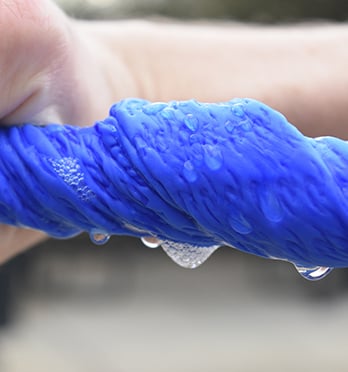 Arctic Radwear is an innovative line of cooling products by Radians. Designed to help workers combat heat stress on the job, turn to Arctic Radwear to protect against heat stress and keep you cool and safe.
View Products →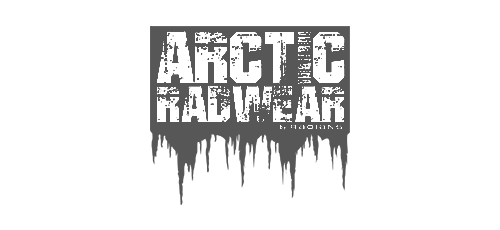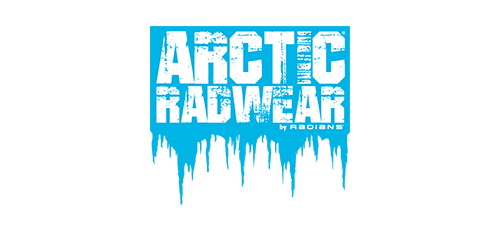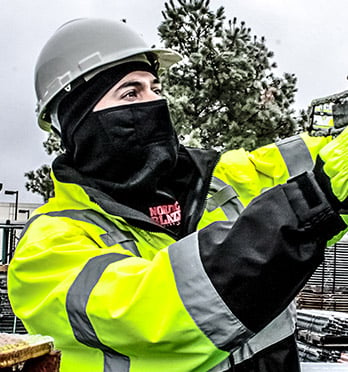 When the weather turns cold, the pros rely on Radians Nordic Blaze warming gear to stay warm and safe on the job.
View Products →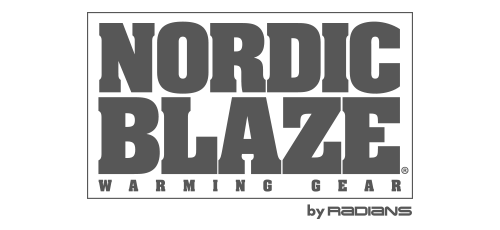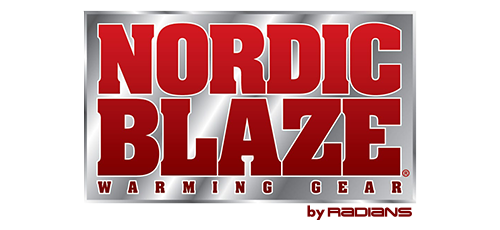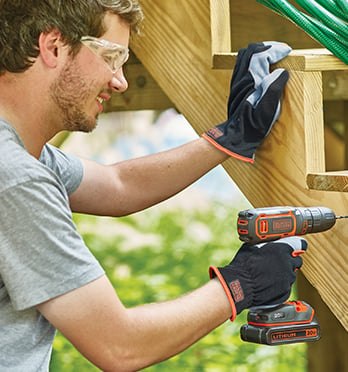 For over 100 years, DIYers have relied on Black+Decker tools and protective gear to accomplish important jobs in and around their homes.
View Products →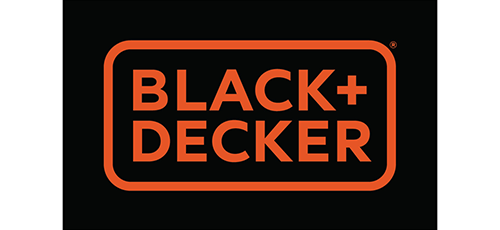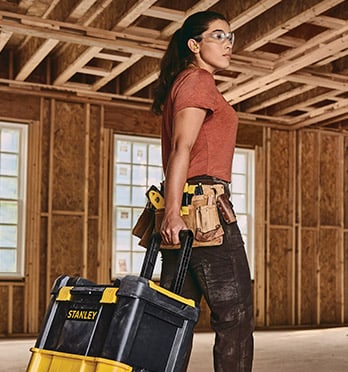 Since 1843 STANLEY® tools have been on the belt and in the hands of professional contractors and accomplished homeowners. STANLEY has a reputation for excellence and is dedicated to continually testing, designing, and improving its products to ensure quality and maximum function. For more than 175, years STANLEY's innovative products have helped build, repair, and protect our world.
View Products →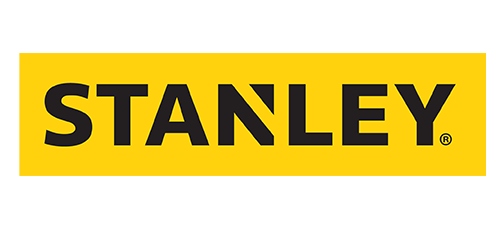 Affiliations & Partnerships
To keep up with rapidly changing safety standards, industry regulations, and new market trends, Radians is a member of several professional associations. Our professional affiliations allow us to network with other industry professionals and exchange valuable information, best business practices, and news with each other.