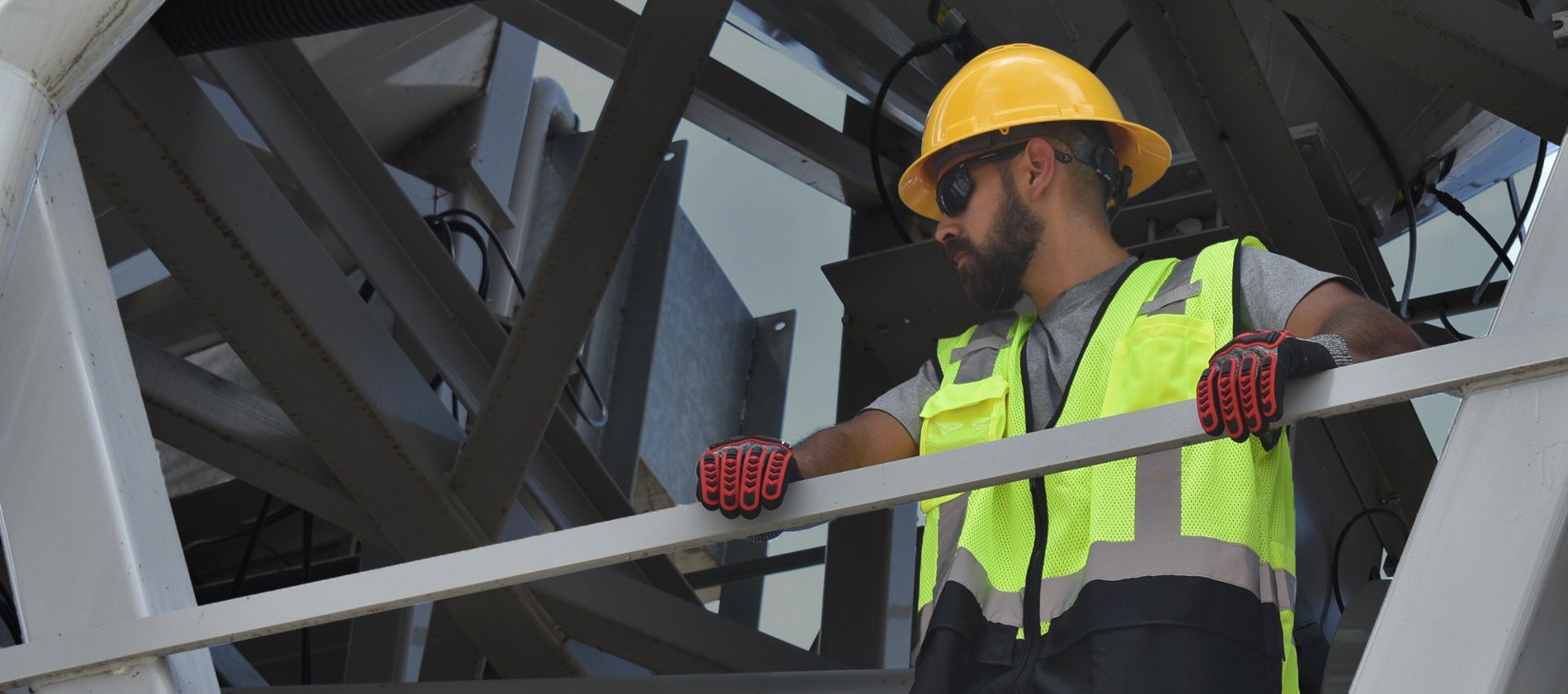 New Safety Solutions
GLOVES. GLOVES. GLOVES. - 11 new styles for improving performance and comfort.
Introducing 10 new gloves, including DEWALT®, TEKTYE®, AXIS, and several gloves with our proprietary Flexible Durable Grip (FDG) coating. This engineered coating improves flexibility for greater dexterity and comfort and provides the very best in durability, abrasion-resistance, and grip. There are three new leather gloves too, each with a keystone thumb.
Introducing five new DEWALT® products, including a safety glass, a sweatshirt, a raincoat, and two gloves.