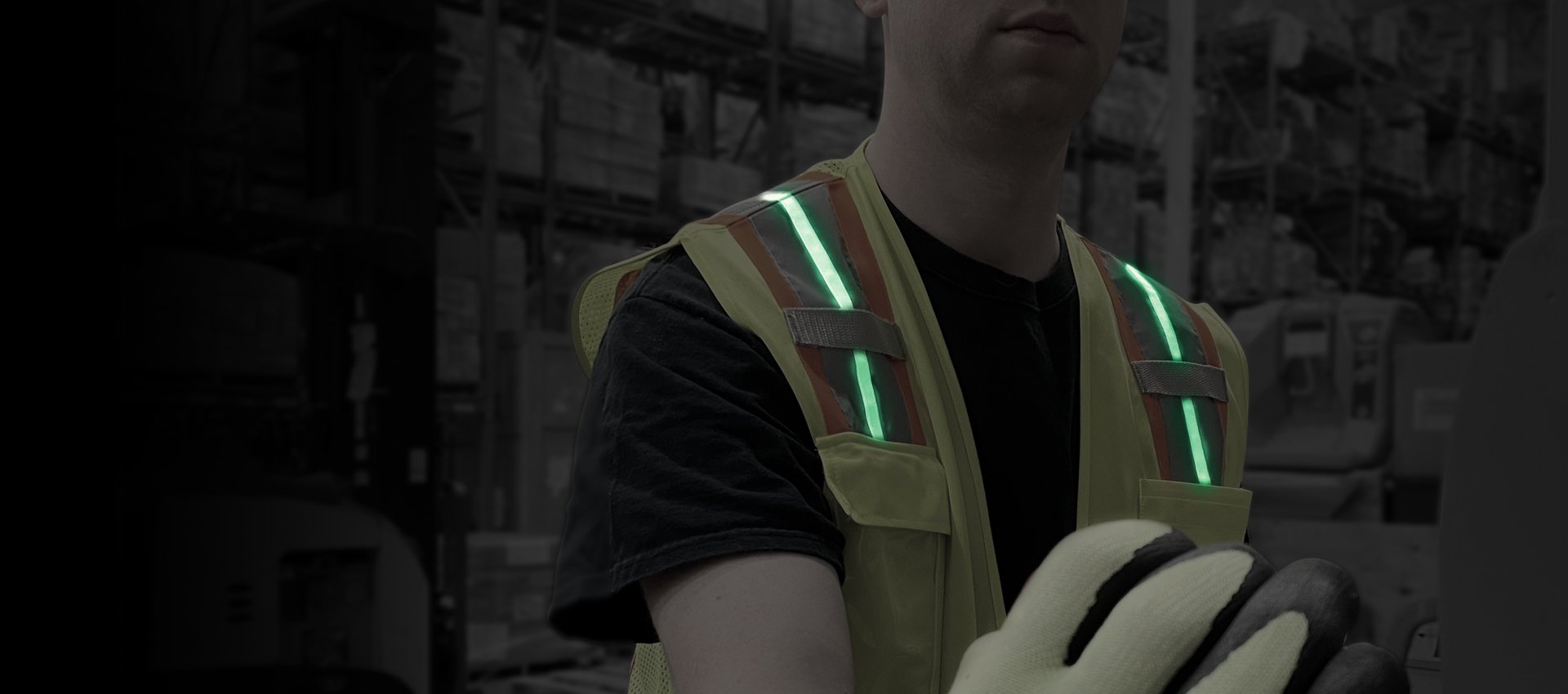 New Safety Solutions
New bright ideas to protect workers and improve compliance.
Workplace safety is easier to achieve with these new products from Radians. Our new GLOW vests can keep workers visible even when a light source isn't present. New DEWALT® gloves solve a variety of hand protection challenges, including dexterity, hand fatigue, and cut resistance. Need a convenient, sanitary, and affordable way to dispense disposable foam earplugs? You're in luck! Our new refillable earplug dispensers can be placed on a counter or wall-mounted in high-traffic areas. Learn more—view our newest products below.