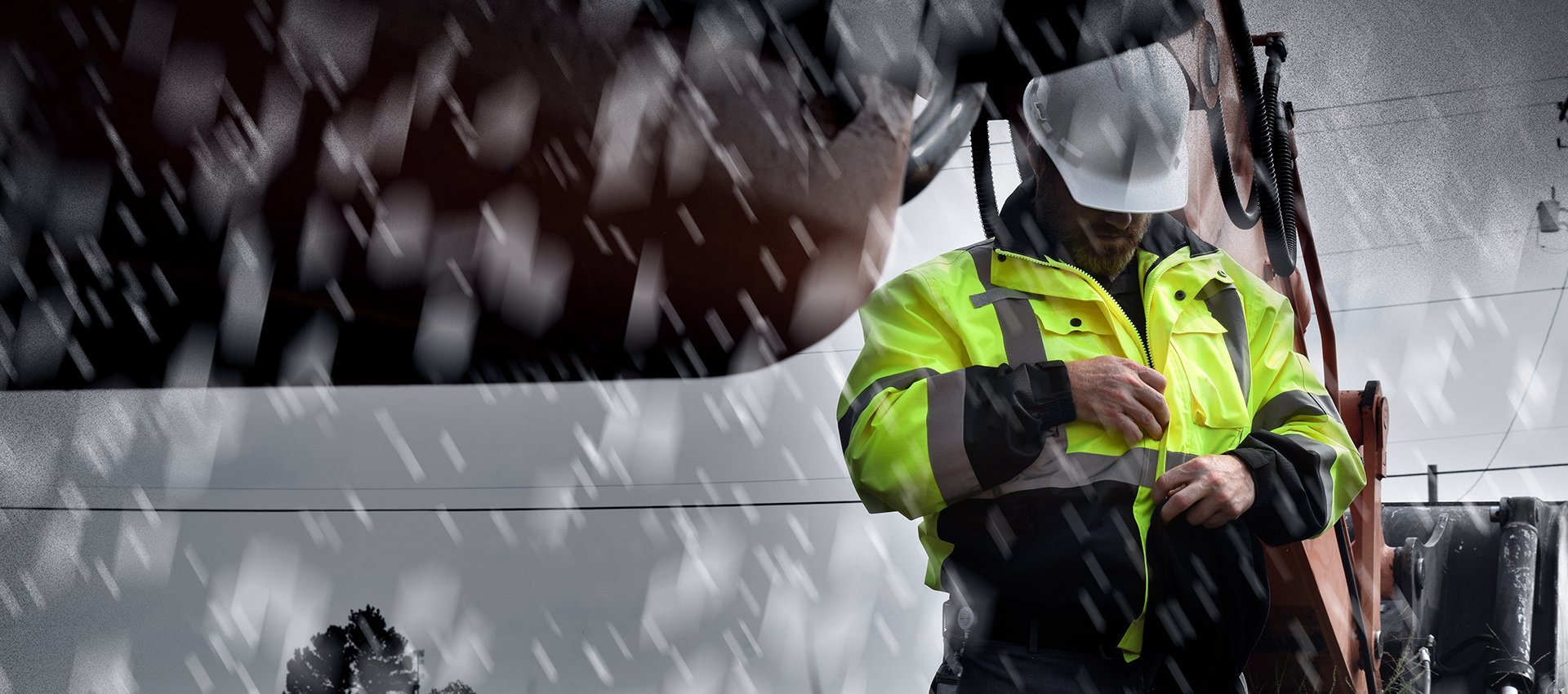 New Safety Solutions
Tackle the cold days ahead with new multi-functional winter jackets and balaclavas.
Radians is expanding its lineup of winter protection gear with two new jackets and two new balaclavas. These products were designed to keep you warm, safe, and visible on the jobsite. In addition to these cold-weather products, Radians is excited to announce a new foam earplug and chemical splash goggle.