TITANIUM
CLIMBING STYLE HELMET

The hard hat market is evolving, and Radians has answered the call. Made popular by the sporting goods industry, climbing style helmets offer increased protection from impacts to the side and back of the head, which is very important if a worker trips, slips, or falls. Plus, their integrated adjustable chin strap, keeps the helmet where it belongs—on the worker's head. Radians Titanium includes these advantages, plus multiple other features.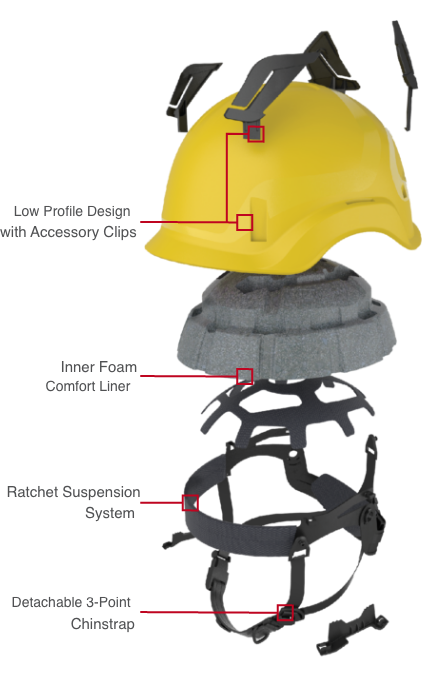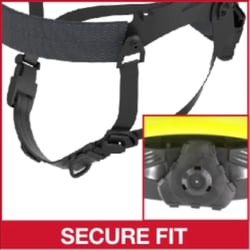 A ratchet suspension and an integrated 3-point chin strap offer a secure fit you can trust.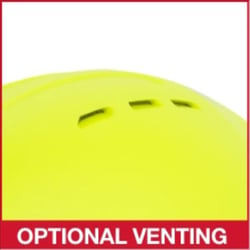 Optional vent ports in the crown promote increased air circulation, resulting in cooler temperatures.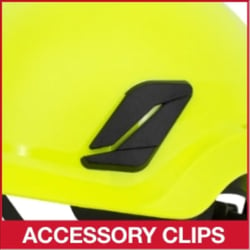 Four built-in clips provide secure mounting points for your favorite hard hat accessories.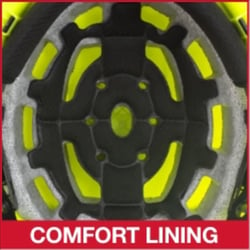 An inner foam liner and removable crown, brow, and suspension pads offer extra comfort.
AVAILABLE IN 7 DIFFERENT COLORS