Radians is a top-tier manufacturer of performance and premium safety products for the industrial, construction, and safety markets. We make it easy to get the PPE you need to protect workers every day, so that they can safely go home to their families.
From 20+ years of hard work, innovation, and investments in people, automation, and technology, Radians has evolved into a global top-tier manufacturer of high performance Personal Protective Equipment (PPE). This means we have the experience, products, and resources to help you easily create a solutions-oriented safety program.
We provide the industrial, construction, and safety markets with a full line of PPE that protects workers from everyday risks and injuries at the jobsite.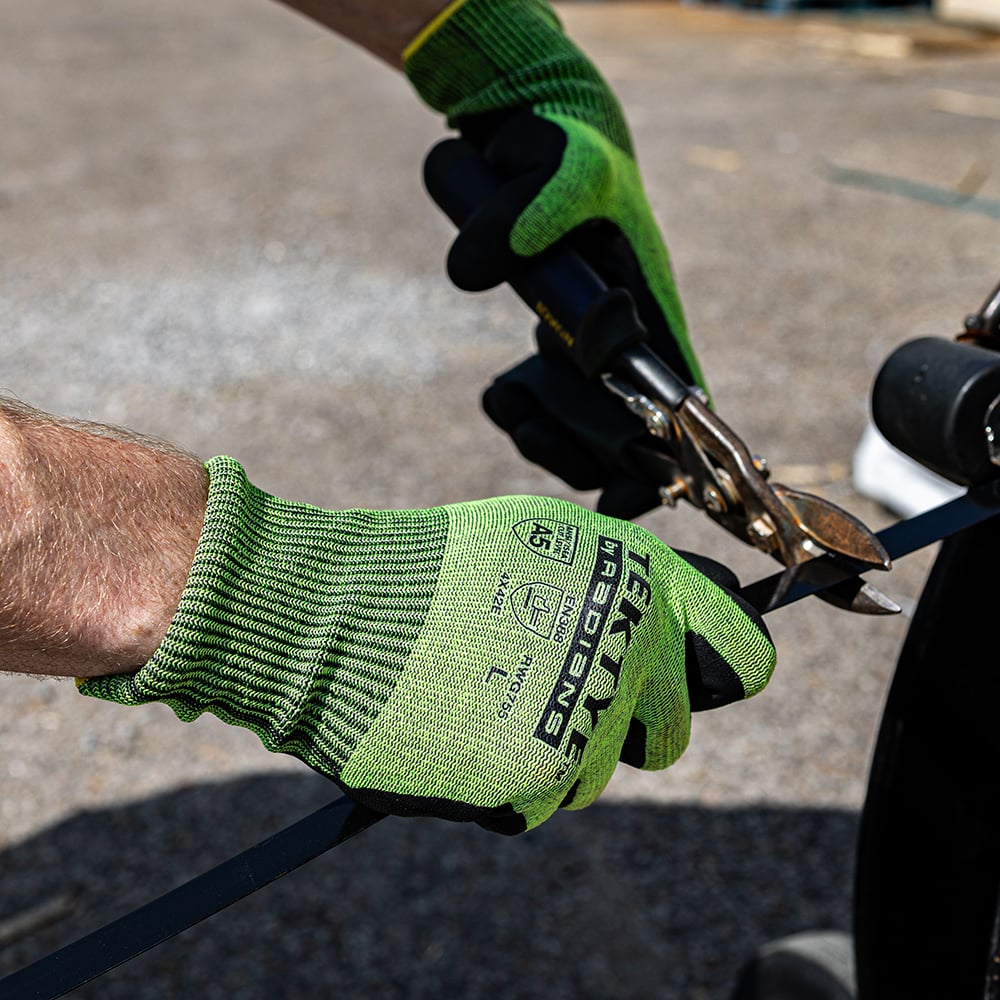 Proprietary Technology
TEKTYE™ Glove Series
Our TEKTYE™ gloves are made with an engineered yarn capable of meeting and exceeding a cut level of A4+ without the use of fiberglass or stainless steel, eliminating skin irritation and offering a comfortable glove.
Superior Eye Protection
THRAXUS ELITE™
The latest and most advanced of the iconic THRAXUS® safety eyewear family, THRAXUS ELITE offers premium eyewear features and the ability to achieve D3 and D4 protection.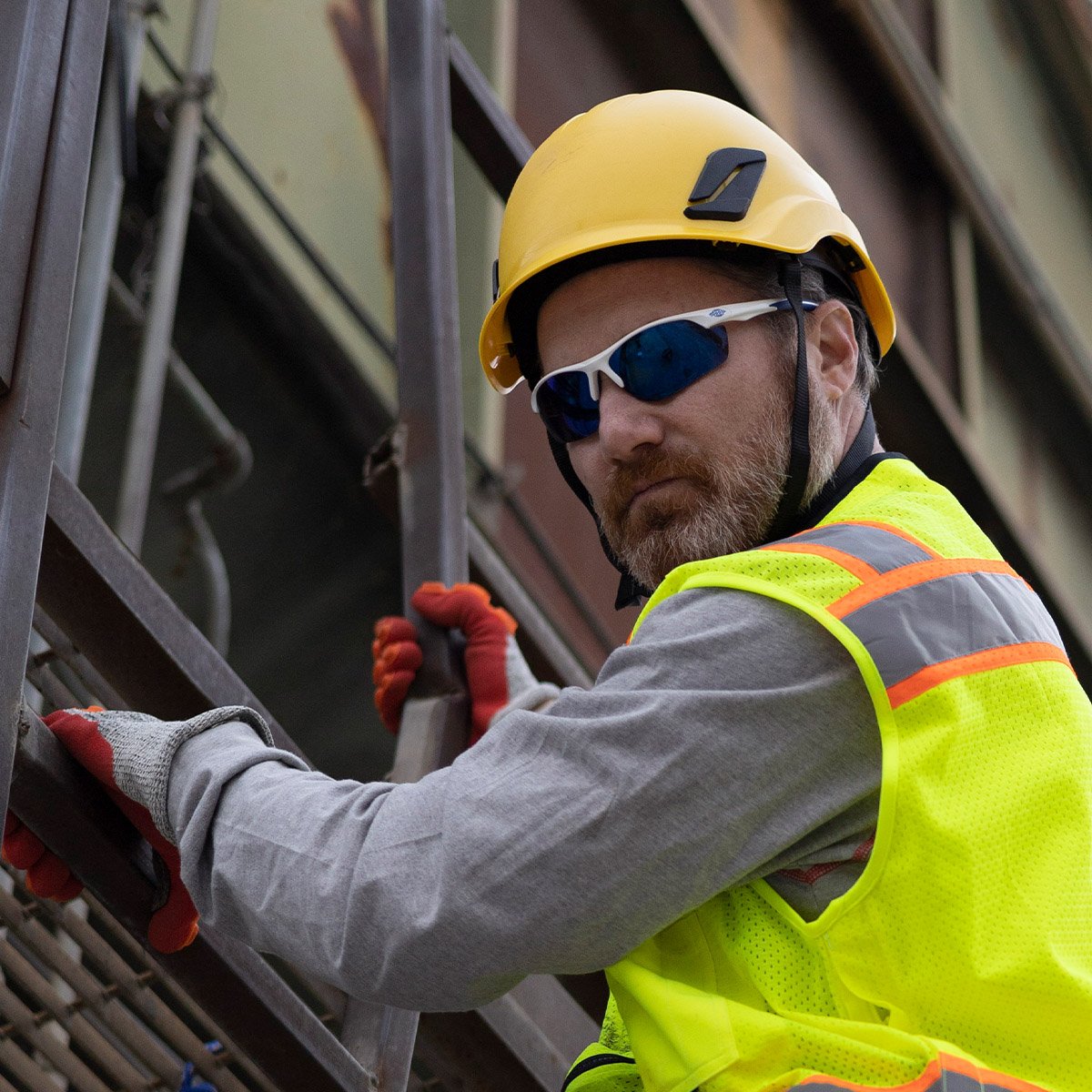 Superior Eye Protection
Titanium Climbing Style Helmet
Climbing style helmets offer increased protection from impacts to the side and back of the head, which is very important if a worker trips, slips, or falls. Plus, their integrated adjustable chin strap, keeps the helmet where it belongs—on the worker's head.
CUSTOM IMPRINT & EMBROIDERY
CUSTOM IMPRINT & EMBROIDERY Make your safety gear do double duty by choosing custom imprinted PPE from Radians. Radians' comprehensive Custom Imprinting Program can turn jobsite PPE into a walking billboard to advertise your company.
Safety Matters to Us
Exceeding the standards while satisfying the end user's style, comfort, and price demands matters to us.
That's why we offer value, performance, and premium product lines, like DEWALT® and Crossfire®.
We are passionate about helping you build a safety program that works for the worker and you.
Download our Industrial Catalog
Looking for all our industrial goods options in one convenient document? We've got you covered. Download our 2023 Radians Industrial Catalog today!