We are leading the way to a safer tomorrow.
When you choose Radians, you can be confident that you are getting the safest, highest-quality products on the market.
You're also partnering with a world-class team. That's the Radians Advantage.


Our Teams
Responsive. Supportive. Experienced.
We value partnerships and relationships, so creating a world-class customer experience is of paramount importance to us. With one of the industry's most responsive sales and customer support, our teams serve you and help bring extra value to your safety program.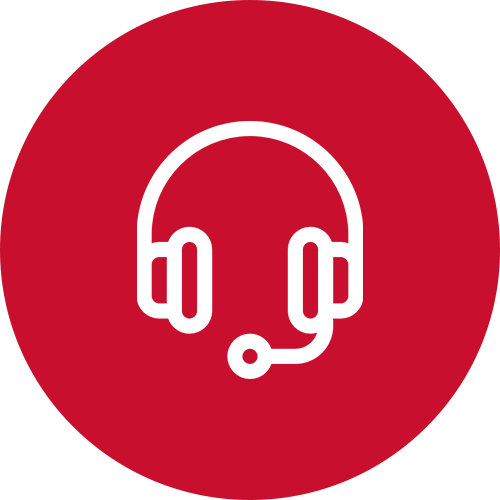 Customer Service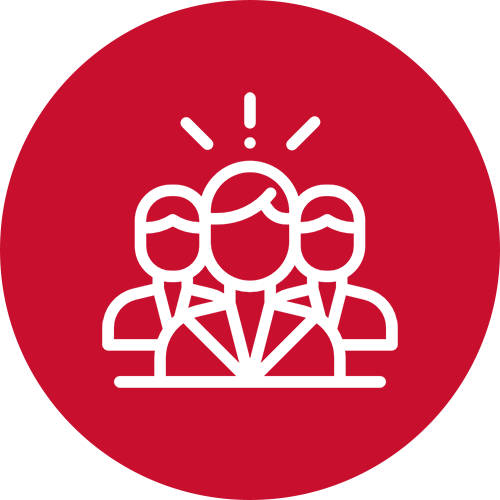 Sales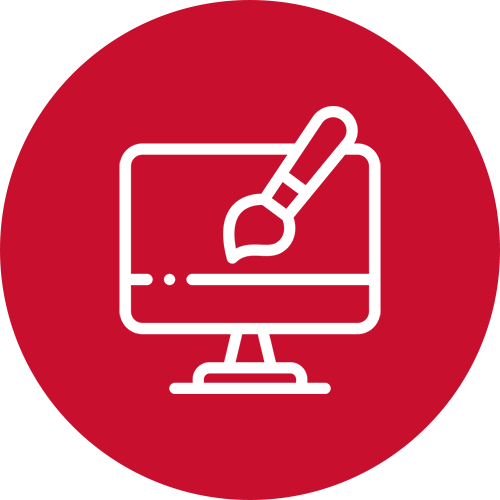 Marketing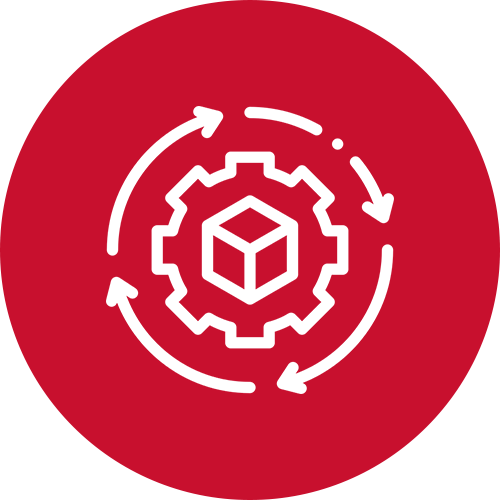 Product Development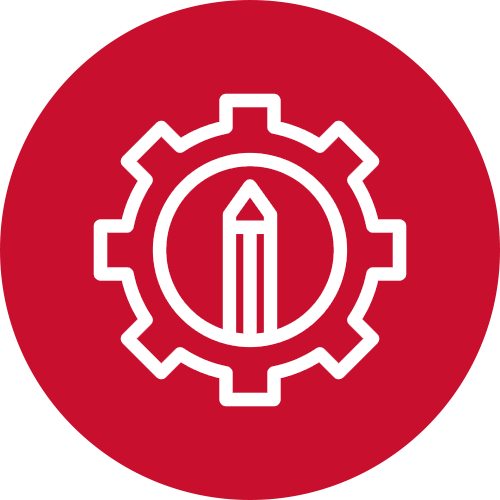 Customization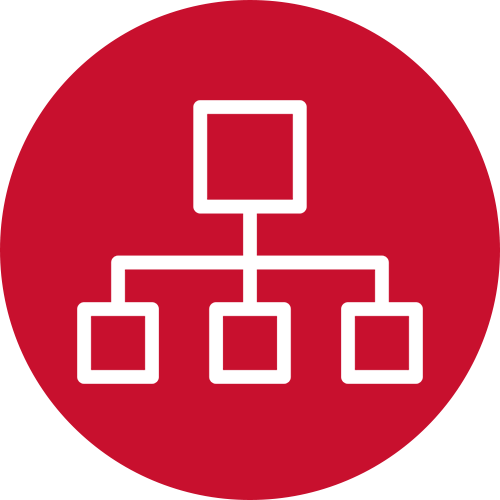 Operations
Customer Service
Radians wants customers for life, so providing a dependable, resourceful, and knowledgeable customer service team is a constant in our customer retention program. Our customer care team can help you with:
Reliable Order Entry and Resolution
Inventory Questions
Product Specifications and Features
Samples, Pricing, and Quotes
Problem-Solving and Troubleshooting
Sales
Radians has some of the best-trained and qualified safety professionals in the industry. They listen first to assess your needs and then provide compliant solutions that keep workers safe, while respecting your need for healthy margins. To stay ahead of the competition and grow your business, our experienced sales team can help you benefit from our training, marketing, Radians University, and customization programs.
Marketing
When you partner with Radians, you acquire a marketing, advertising, and website partner too. Our creative and experienced team of graphic designers, videographers, communication specialists, and digital and data analysts bring extra value to you through:
e-Commerce product data syndication
Custom flyers
Digital and print collateral
Product images, videos, and social media materials
Product Development
The Radians NPD Team monitors industry trends and consumer needs to bring innovative safety products to market. They work closely with sales, marketing, and our customers for the technical development of new products and improvements to existing products. Developing and launching new products provides opportunities for you to:
Increase Your Market Share and Growth
Sell More and Increase Revenue
Expand Your PPE Portfolio
Gain New Business Relationships
Customization
Branding PPE with safety messages and company logos is a breeze thanks to Radians' customization team that includes dedicated graphic designers, screen printers, embroiderers, and other customization specialists. You're not alone in the imprinting process because our customization and sales team will hold your hand every step of the way from quoting the job to recreating your artwork to delivering professionally imprinted PPE that workers will wear proudly.
Operations
Operations is the lifeblood of Radians from manufacturing to assembly to picking and shipping. Our steadfast operations personnel are equipped with the automation, technology, and technical support to move our safety products from our facilities to you as quickly as possible. From scheduling, production, and quality control, our ops team hustles for you 24/7.
Efficient Order Fulfillment
Investing in equipment, systems, and partnerships for better customer experiences
Radians continually invests in warehouse automation and order processing systems for quick and accurate order fulfillment. These investments optimize our daily operations to create positive customer outcomes that meet or exceed expectations. Our long-term partnership with Memphis-based transportation giant FedEx® allows our products to reach your door faster than ever.

Improve

the speed and accuracy of order fulfillment

Expedite

the picking and shipping process

Provide

real-time inventory status

Enhance

our ability to expedite same-day orders

Reduce

errors in shortages and overages

Increase

employee productivity and efficiency
Same-Day Shipping and Fast Delivery
We offer same-day shipping, which provides competitive benefits in the fast-paced safety markets. Place your order of in-stock products before 2:30 CT and they'll ship that day. By partnering with FedEx we can get many orders to your location in as little as 1 business day. View our transit map for more details.
In-House Testing
Meeting or exceeding the standards.
Radians maintains an in-house testing facility to ensure continued compliance with applicable standards. Our state-of-the-art hearing protection testing laboratory is accredited through the National Voluntary Laboratory Accreditation Program (NVLAP Lab 50090-0). In our lab, we conduct numerous tests to ensure our vision and hearing protection meet or exceed the ANSI standards.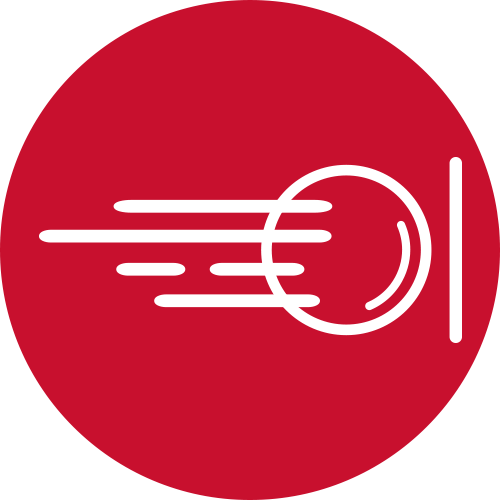 High Velocity Impact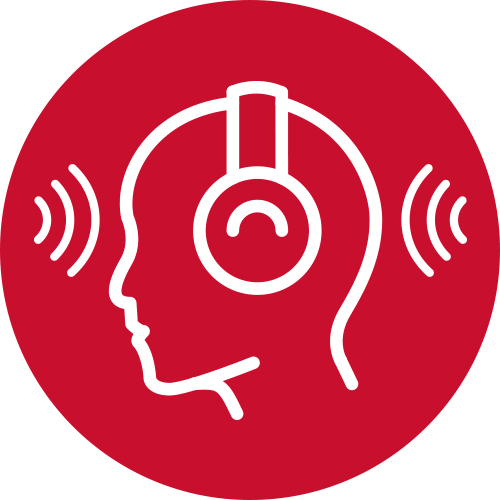 Hearing Protection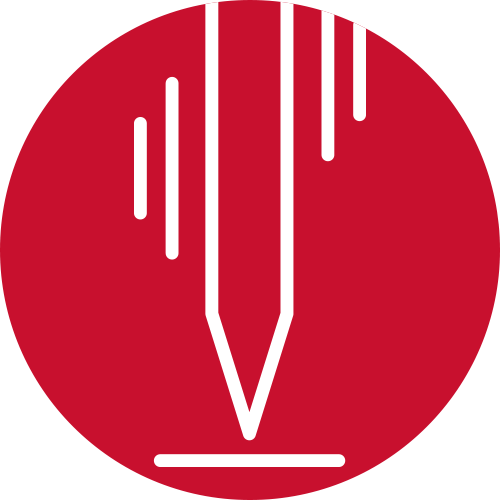 High Mass Impact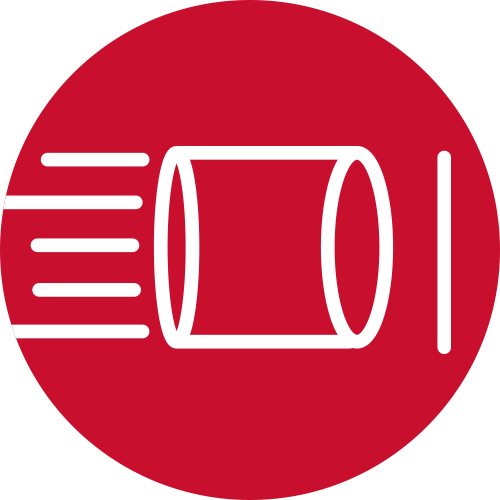 VO Ballistic Performance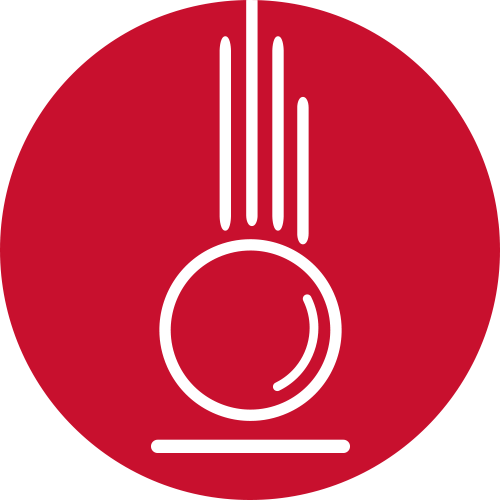 Drop Ball Impact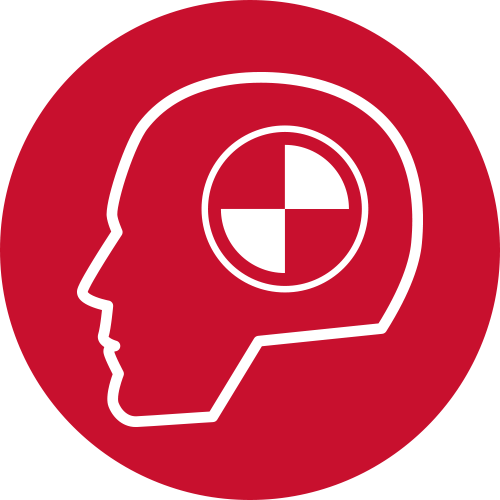 Testing Head Form
High Velocity Impact
High impact glasses are capable of resisting impact from a 6.35mm 25 caliber steel ball traveling at 45.7m/s. To be compliant with the ANSI Z87.1+ standard, the resulting impact cannot make contact with the eye of the head form.
Hearing Protection
All Radians test equipment and all our test protocols are designed to be compliant with ANSI S3.19:1974. All equipment is tested in our dual wall acoustic chamber to reduce ambient noise below the hearing threshold.
High Mass Impact
High impact glasses shall be capable of resisting an impact from a pointed projectile weighing 500 grams (17.6 oz) dropped from a height of 127 cm (50 inches) to be compliant with ANSI Z87.1+.
VO Ballistic Performance
Vo Ballistic glasses shall be capable of resisting impact from 0.15 inch (15 caliber) diameter steel projectile traveling at a velocity of 195m/s to be compliant with Mil-PRF-31013.
Drop Ball Impact
Radians insures that basic impact eyewear lenses shall be capable of resisting impact from a 25.4 mm (1 inch) diameter steel ball dropped from a height of 127 cm (50 inches) to be compliant with ANSI Z87.1+.
Testing Head Form
The 2003 Alderson head form has been replaced by the EN 168 European head form and is to be used for Prismatic Power, Drop ball Impact, Lateral Protection, High Mass Impact, High Velocity Impact and Penetration.
Radians partners with third-party labs to test PPE in strenuous conditions often more challenging than those in the workplace. We use these third-party labs to test high-visibility garments, fire retardant materials, hand protection, and additioinal eye protection testing.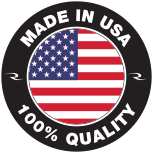 Dedication to Manufacturing in the U.S.A
The last couple of years has driven home the importance of manufacturing safety products in the USA.
We've known this for a while, so we have been consistently expanding our Made in USA capabilities for over a decade now. You have our solemn pledge that we will continue to move forward in this critical area by manufacturing more products in America.
We're ISO Certified
Radians is proud to announce our certification to ISO 9001:2015.
ISO 9001 certification requires 3rd party audit of Radians' Quality Management System to internationally recognized requirements. This accomplishment reinforces our commitment to customer focus, including the manufacture and distribution of quality personal safety products. You can view our certification here.
The International Organization for Standardization (ISO) 9001:2015 specifies requirements for a quality management system where an organization needs to demonstrate its ability to consistently provide product that meets customer and applicable statutory and regulatory requirements, and aims to enhance customer satisfaction through the effective application of the system, including processes for continual improvement of the system and the assurance of conformity to customer and applicable statutory and regulatory requirements.

ISO has developed over 19,000 International Standards on a variety of subjects and more than 1,000 new ISO standards are published every year. Radians is proud to be among ISO's registered and certified members. This hard-earned accomplishment reinforces the Radians commitment to customer focus and to consistently manufacture and distribute quality personal safety products that meet customer and applicable statutory and regulatory requirements. For more information about this important world-wide organization, please visit www.iso.org.
Safety standards are created to keep your workers safe. Staying knowledgeable and compliant with these standards is a must, and we're here to help!
Our Safety Blogs, Fast Facts Guides, and Knowledge Base Pages break down important safety standards and also provide statistics and facts for our main safety categories. We also have a state-of-the-art on-site training facility.