HARNESS THE POWER OF SAME-DAY SHIPPING
Radians offer same-day shipping, which provides competitive benefits in the fast-paced safety markets. Place your order by 2:30 p.m. CST and in-stock items ship that day. By partnering with FedEx we can get many orders to your location in as little as 1 business day.
Click on a distribution center marker on the map to view shipping times and available items from that location.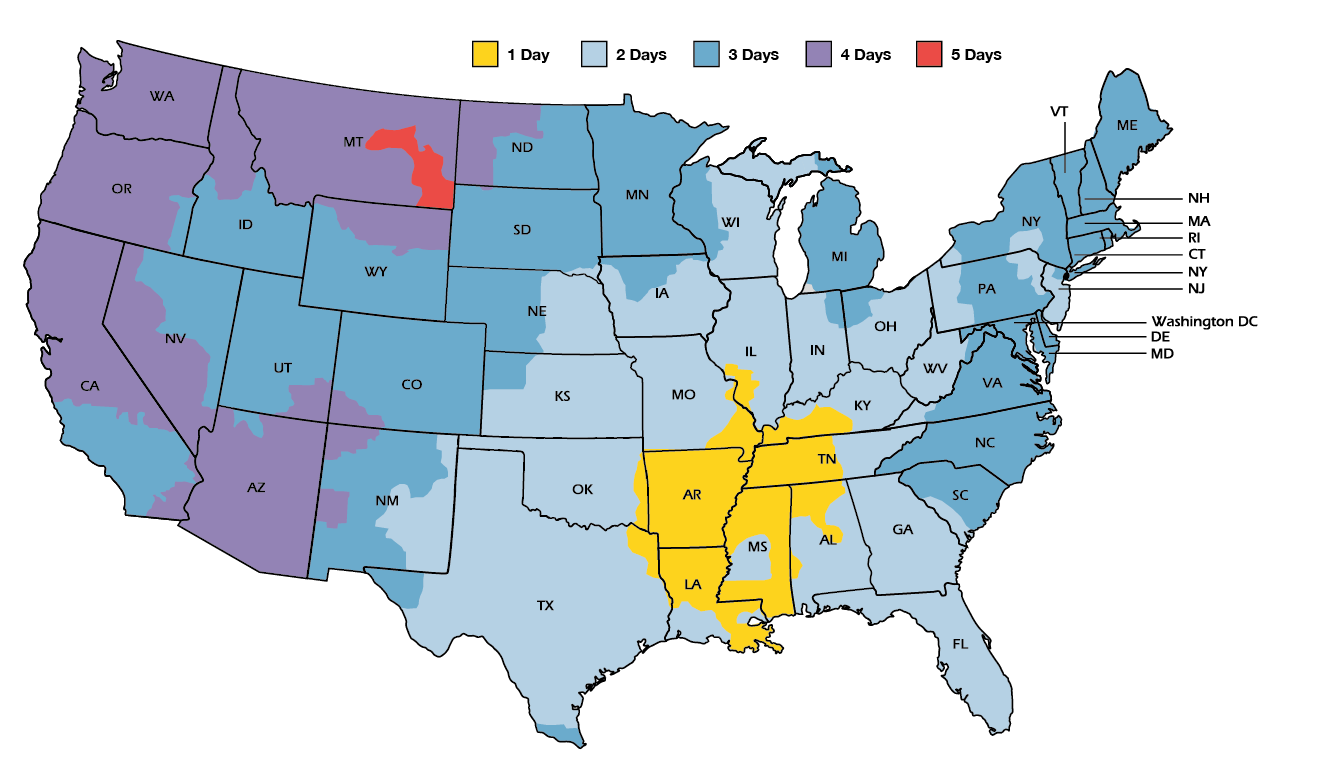 5305 Distriplex Farms Drive
Memphis, TN 38141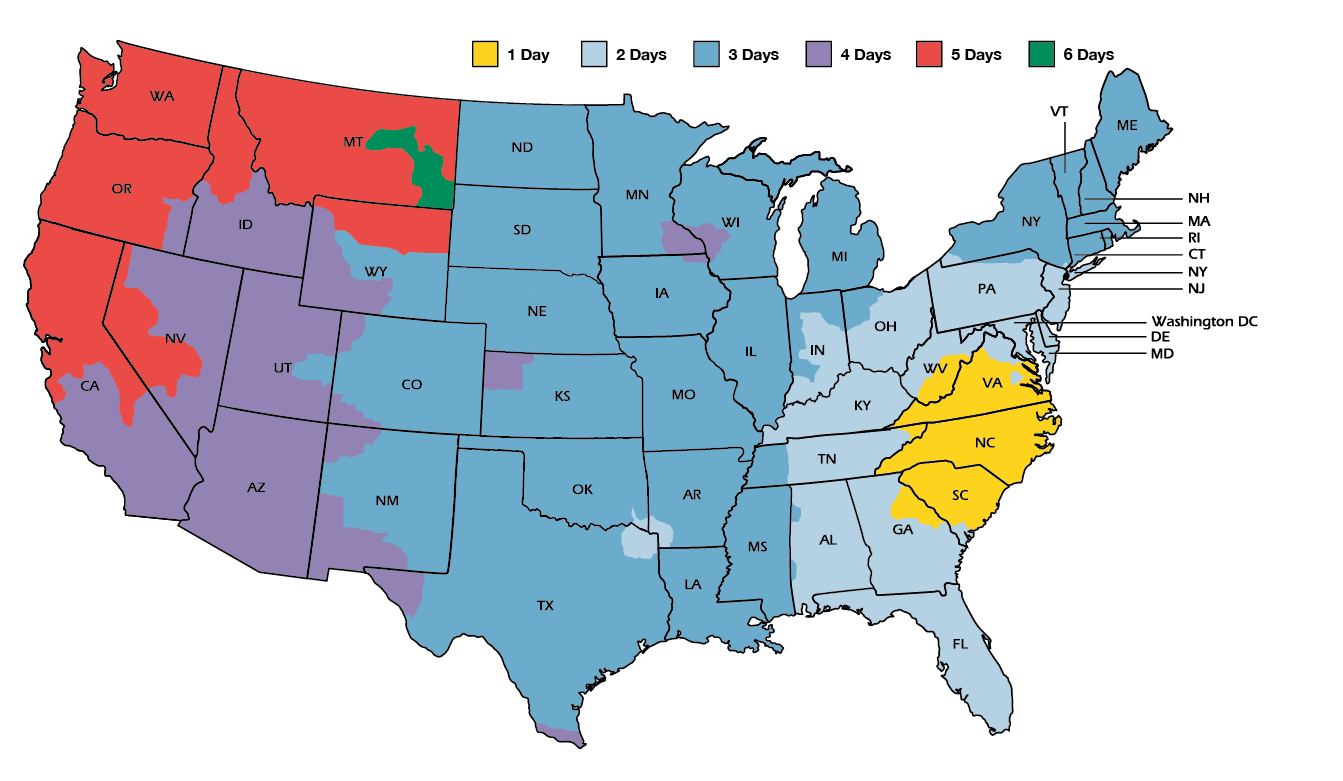 124 Sunrise Center Dr.
Thomasville, NC 27360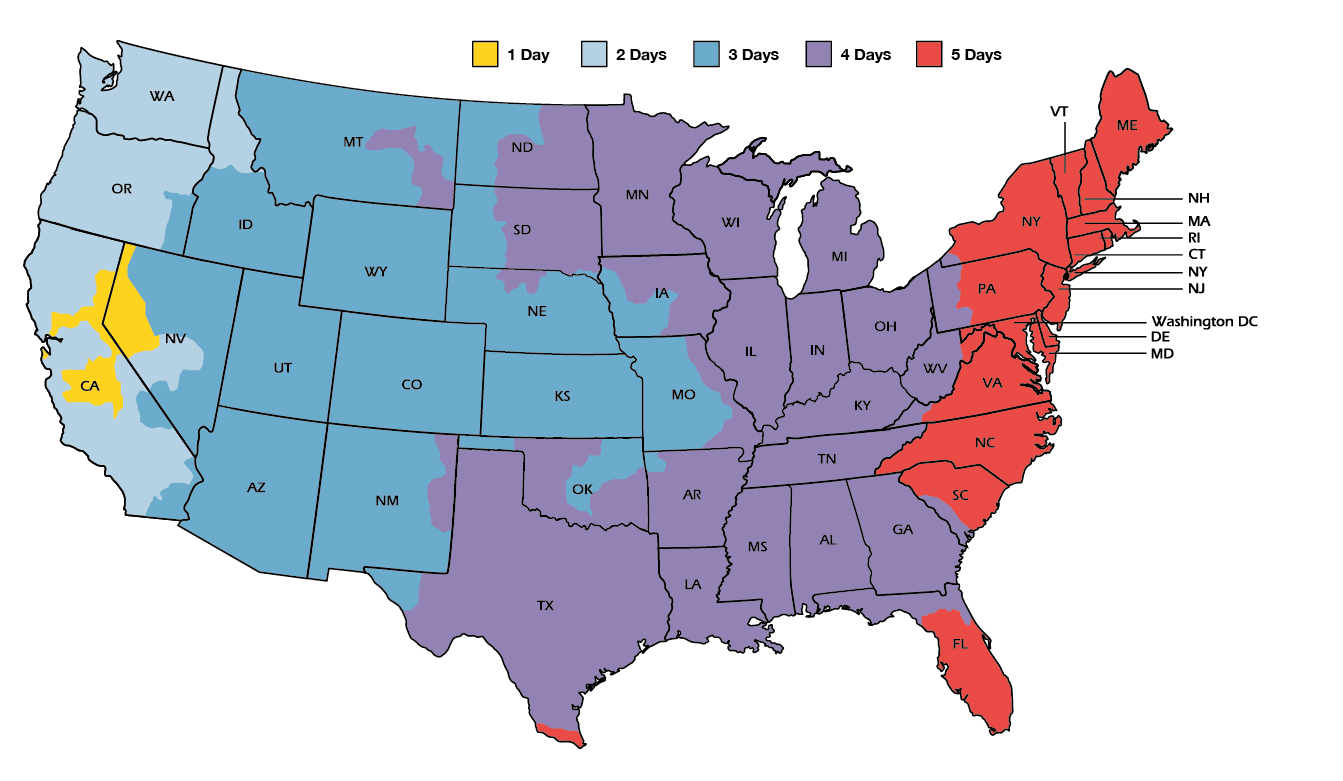 880 North Hills Blvd. Suite 505
Reno, Nevada 89506