Are you looking to add Radians product data to your e-commerce website? We can help! Radians houses all of our product data in a product information management (PIM) system that allows us to syndicate our product data to your platform.
What is product data syndication? Product data syndication is the process of distributing product data and assets to an e-commerce platform or database while complying with their individual requirements. This means we can take our data, adjust it to fit the requirements of your system, and then pass it to you via a file so that it can be easily uploaded into your e-commerce platform or product database. This removes the headache of manual data manipulation that often introduces errors.
We can syndicate product website marketing data, images, specs, and pricing. The services our data team offers include image renaming, image resizing, custom template creation, and more. We'll work with you to ensure our data and images meet your requirements.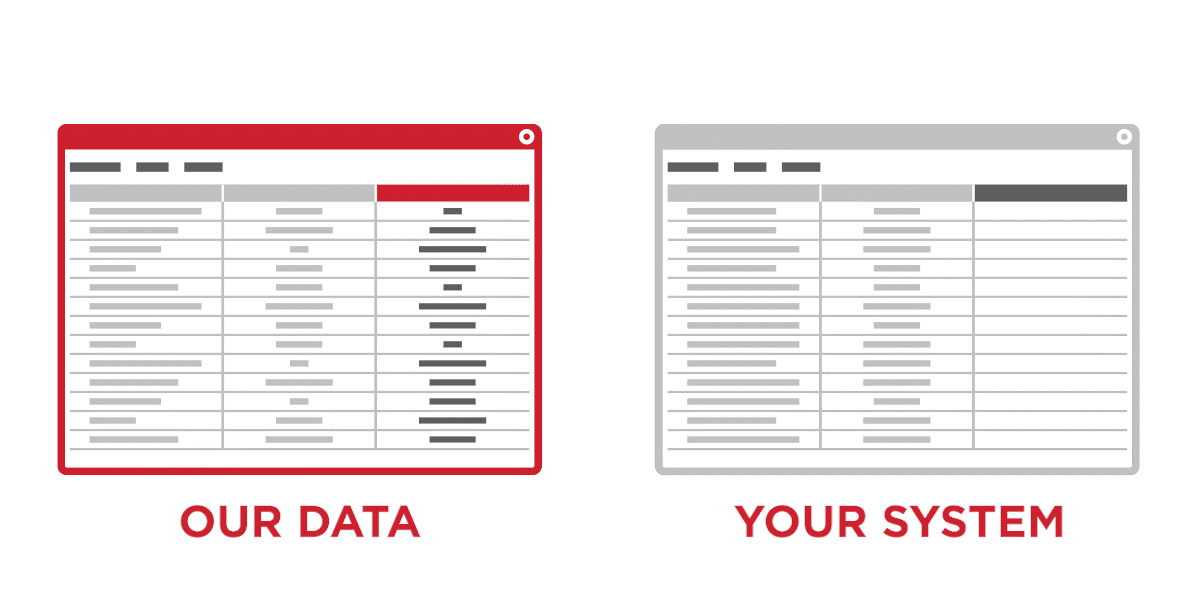 Radians has created a simple process for requesting product data. Please complete the form below to start a data syndication request. A member of our data team or your Radians sales representative will be in touch to gather additional details before completing your request.