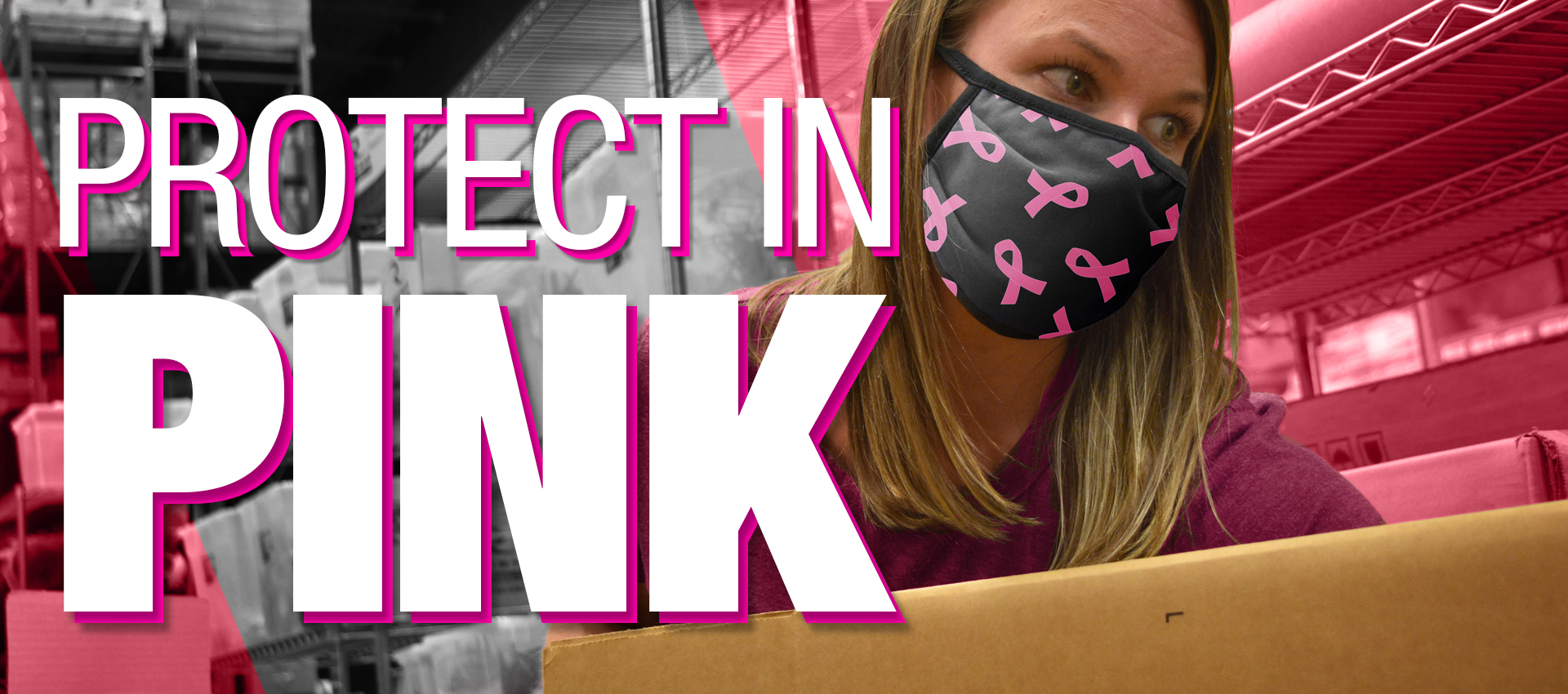 JOIN US IN SUPPORTING BREAST CANCER AWARENESS
October is Breast Cancer Awareness Month, where the color "pink" is trending everywhere. To help increase awareness, Radians has a special Breast Cancer Awareness Face Mask now in inventory. Plus, we have other pink PPE items too that are perfect for promoting this worthy cause.
Breast Cancer Awareness Month has done a world of good, but awareness is only the first step. Taking action together will result in the strongest impact for the millions of women who have been diagnosed with or are at high risk of developing breast cancer.
Join Radians today to get women access to the screening, education, and support that they need. To support Breast Cancer Awareness Month, Radians will make a donation at the end of October. We hope you will join us in supporting this worthy cause.
Radians Women's PPE Products
Women have often been underrepresented within the PPE market, often wearing smaller sizes of gear made for men. To provide women with PPE designed to fit them, we're continually expanding upon our Women's PPE line, which includes a number of specially designed hi-vis garments, heated jackets, and eyewear.