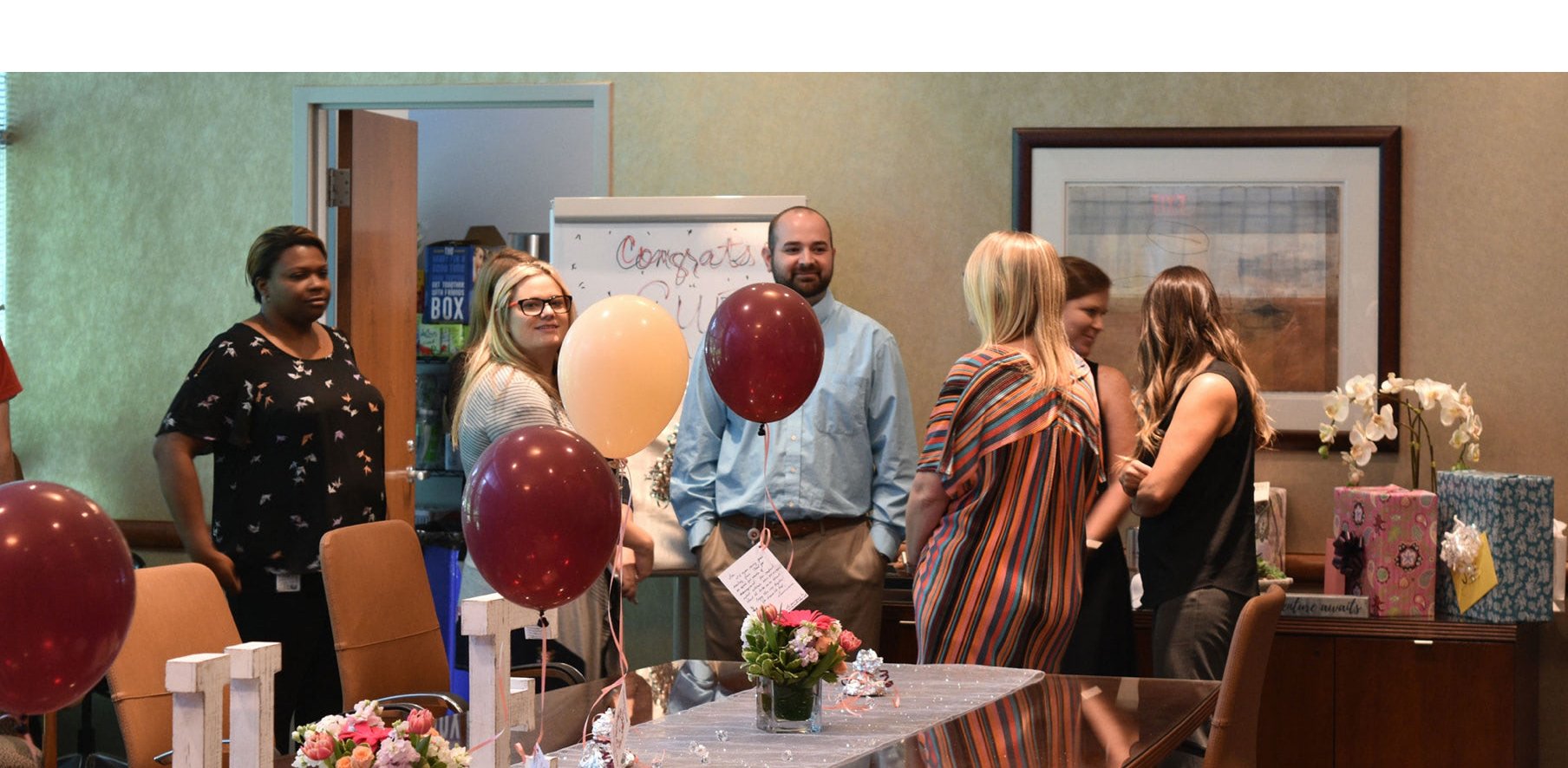 Company Culture
We work hard to keep people safe.
Our culture values a strong work ethic because we are driven by our mission to provide quality safety products that reduce the risk of personal injuries.
Being a profitable, top-tier leader in the Personal Protective Equipment (PPE) market doesn't just happen. It requires motivated and thoughtful employees who believe in daily individual performance, innovation, and accountability.
Radians is a team of big thinkers who embrace tough challenges through creative and meaningful problem-solving. Most of all, our culture thrives via conscientious and energetic employees who deeply care about positive outcomes for themselves, the company, and our customers, who are at the center of everything we do.
And all the hard work pays off because opportunities to shine happen all the time at Radians. Employees who excel are frequently rewarded through monetary awards, promotions, bonuses, and free tickets to major concerts and sporting events.
We play hard too!
Reducing the risk of personal injury is important and valuable to society, so we take our role seriously. But we have fun too!
Radians work environment lets you feel good about yourself and your peers. Yes, we work hard, but the culture at Radians is very fun-loving and inspiring. We truly enjoy being around each other and value our work family and our diversity. We like to celebrate too and have fun at holiday lunches and parties. From Halloween costume contests to Karaoke Christmas activities, to Cinco de Mayo taco trucks and Family Fun summer picnics, we are not afraid to be playful and let our rock star shine!
Radians feels like family. I've been fortunate to work for over 30 years in "Corporate America" prior to joining Radians. I can, without hesitation, say that Radians feels like home. Radians is an awesome community of people that care for each other and work together. There is a strong feeling of community, and I can't say that I have met anyone that doesn't want to go the extra mile. There is an amazing entrepreneurial spirit that is contagious. We all work hard and seem to have a bit of fun doing it.

Steve Basar | Director of Supply Chain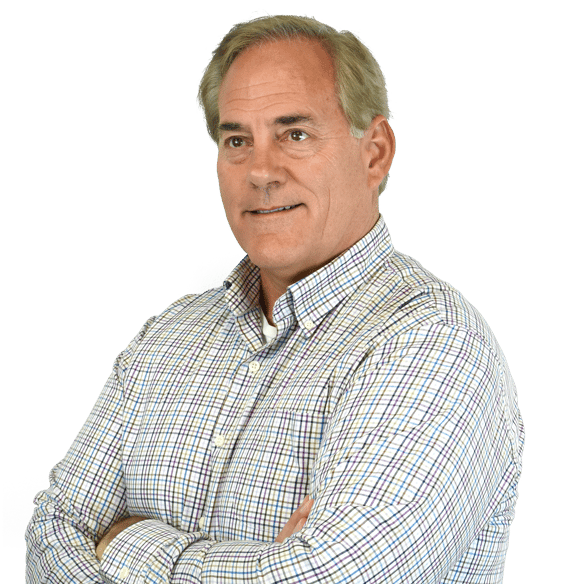 Radians is my home away from home, and the people I work with are like my second family. We're a tight-knit group who works hard and cares about one another, our customers, and our products. Radians has a fun culture too. Prior to COVID-19 and social distancing, Radians hosted events that brought employees together like family summer picnics, parties, Grizz games, concerts at the FEDEX Forum, and more.

Falon Parker | Assembly Specialist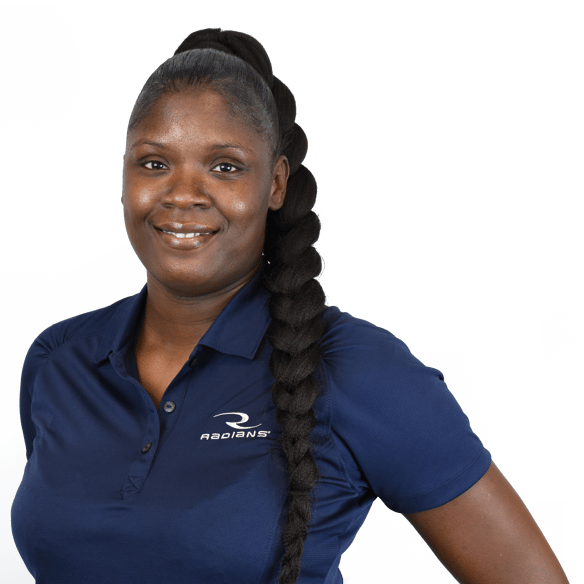 One of the things I like the most about working at Radians is the environment and culture. The customer service department has a family feel to it. Your co-workers are more than work peers, they are also your friends. We love helping each other out just as much as we love providing excellent service for our customers. Customer service is very important to Radians, so it feels good to know that I am making a positive contribution every day.

Madelynn Gardner | Customer Service Representative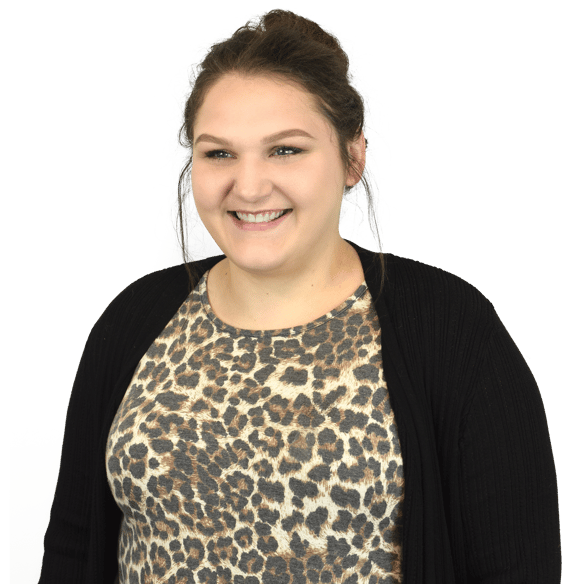 Radians is a great place to work! One of the first things I noticed was the positive atmosphere and the value Radians places on its employees. They provide a friendly work environment, flexible work schedules, generous benefits, and a fun atmosphere through company events. The company has a strong community presence through the Radians Amphitheater at the Memphis Botanic Garden and through outreach to local charities like St. Jude and American Cancer Society. I am proud to tell people I work here.

Eric Polk | ASN Shipper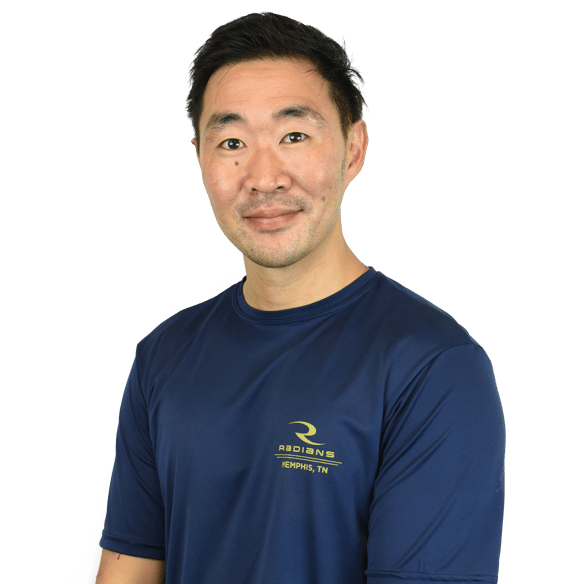 Employee Ticket Program
Our Tickets for Charity program gives us memorable life experiences while serving our community.
Radians employees like to be entertained and our Tickets for Charity program lets us have fun while serving our community too.
This program allows Radians employees to bid on sporting events (Go Tigers. Go Grizzlies.) and major concerts at the FEDEX Forum and Live at the Garden, where Radians is a major sponsor.
Tickets can be purchased way below market price making name-brand entertainment affordable. But what's cool is our C-suite matches the employee ticket cost and all the money goes to charity. Some of the charities Radians contributes to include St. Jude, Make-a-Wish, Ronald McDonald House, Eight Days of Hope, Crohn's Disease, STAX, Habitat for Humanity, Matthew 25 Ministries, American Heart Association, and more.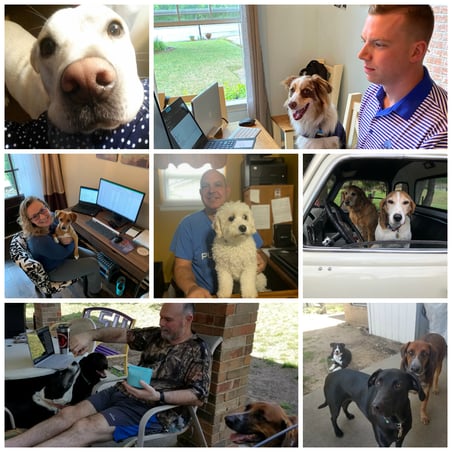 Work-at-Home Pet Collage #1 from the top, then left to right: Lillie says, "Please, please pet me," ...
READ MORE >