Radians is excited to announce our newest web property - Radians University. Radians University provides the platform, software, and content to help people succeed in the competitive and constantly changing safety markets through knowledge and training. Our recent investment in the digital Radians University platform represents our commitment to ongoing training as did the building of our state-of-the-art training facility at our corporate headquarters in 2016 and our recently built in-house video studio.
To help our team and customers grow in their safety and product knowledge and skillsets, our interactive learning hub offers videos on a variety of topics.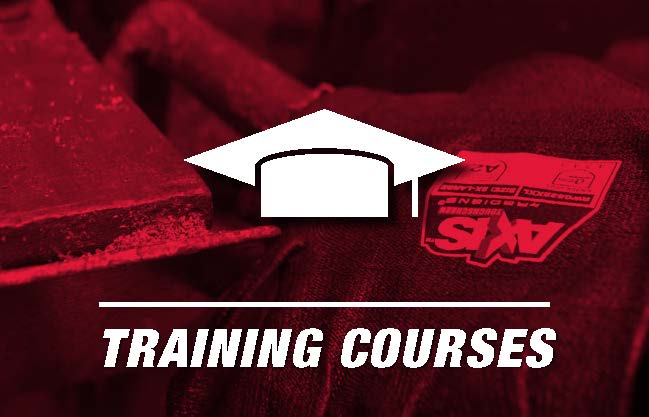 Product training courses that take an in-depth look at the histories, standards, technologies, and solutions for our popular PPE categories.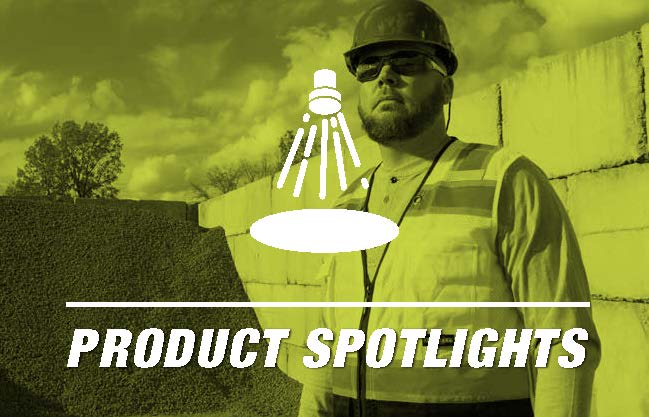 Product spotlight videos that offer quick overviews of some of our most popular PPE solutions.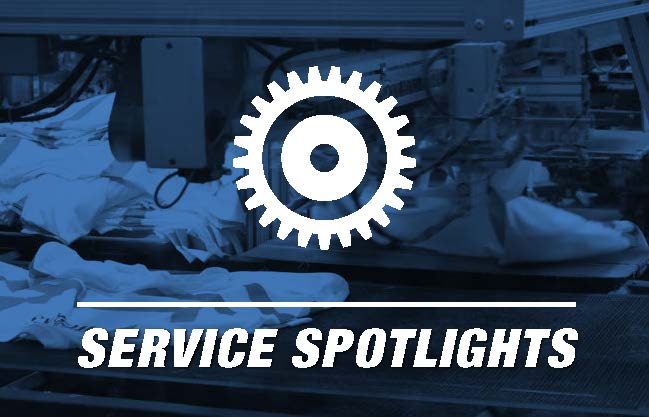 Service spotlight videos that break down the programs that we offer and how you can take advantage of them.
If you do not have an RU account, please use the form below to register for one. Once your registration request has been processed, you will receive an email containing your Radians University username and a link to set your password. If you need assistance or have any questions, please send an email to university@radians.com.
Radians University Registration