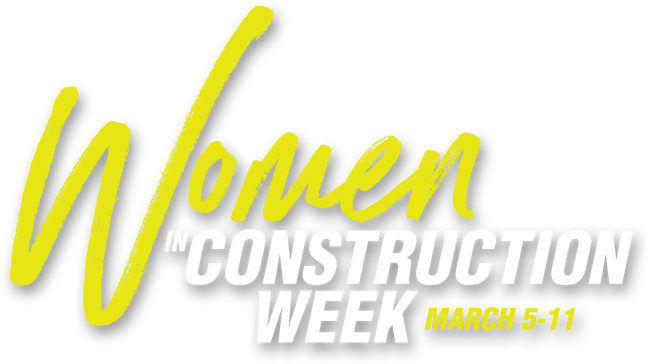 Radians Salutes Women in Construction
Radians is excited to join the National Association for Women in Construction (NAWIC) to celebrate the 25th annual Women in Construction Week (WIC) on March 5-11. This year's theme is "Many Paths, One Mission." The NAWIC's goal for 2023 is "to celebrate the different journeys women have taken toward the same goal: strengthening and amplifying the success of women in the construction industry."

Click here for information about the 2023 Women in Construction Week.
Enrich your knowledge about women's PPE and the role it plays in the modern-day workforce. Continue reading to learn about Kendra Thompson, our 2023 Women in Construction Spotlight, learn about the importance of women's PPE, be introduced to our Women's PPE development team, and browse our women's PPE solutions.
Meet Kendra Thompson

Our 2023 Women in Construction Spotlight
Kendra Thompson has been a construction pro for over 13 years. A pipefitter by trade with keen organizational skills, she became a project coordinator in the steel erection field. We took a day to meet with Kendra at her job site in Arkansas and get her perspective on why PPE, and women's PPE specifically, is important.
Follow the link below to read the article about this year's Radians Women in Construction Spotlight and check out the video to hear from Kendra herself.

According to the US Bureau of Labor Statistics, "In 2021, women accounted for 11% of the construction labor force." That's approximately 1,186,000 women that, if not outfitted in properly fitting PPE, could be exposed to increased dangers on the job.
One Size Does Not Fit All
The demand for women's apparel that fits properly and meets their unique needs is on the rise. Offering a woman a garment designed to fit a man doesn't cut it, and we're taking steps to make sure women on construction jobs have PPE that keeps them comfortable, but more importantly,
safe

.
To learn more about the Women's PPE industry and the solutions Radians has to offer, visit our Women's PPE Knowledge Base Webpage. With over 60 years of combined experience in safety and product design, Radians' all-star product development team of female designers understands first-hand the unique needs of creating protective gear designed and sized for our growing industrial female workforce.
From writing technical specs to conducting market research to choosing the right materials and product features, Radians product development team is here for you. Their creativity, passion, flexibility, and can-do mindset have allowed them to create an inclusive industry-leading line of high-performance women's PPE, creating a safer world for women in construction, the trades, manufacturing, transportation, and utilities.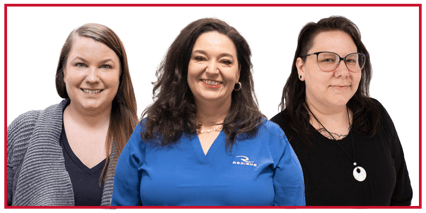 High Visibility Garments
Tracey, Nicole, and Elska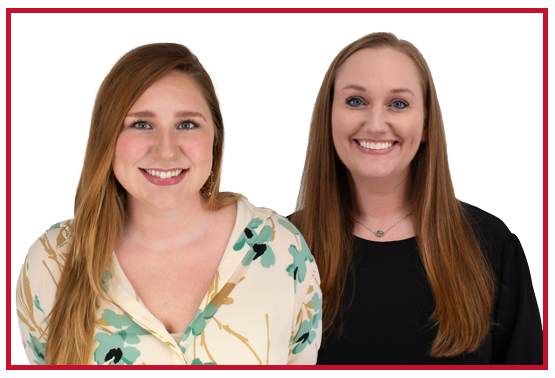 FR and Rainwear
Stephanie and Courtney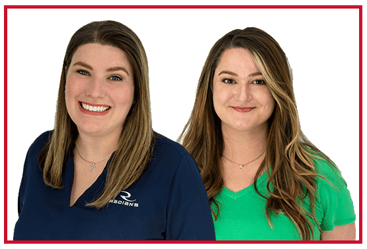 Eyewear and Hearing Protection
Cindy and Amber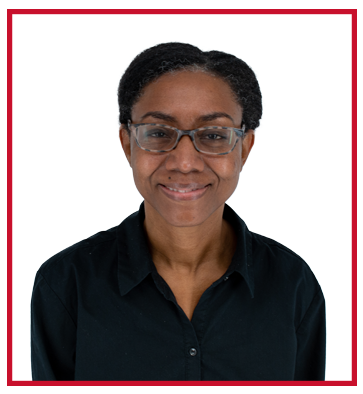 Hand Protection

We've expanded a selection of our popular styles to include small and extra-small sizes for smaller hands.
Browse products
Head Protection

Our new Titanium Climbing Style Helmet features an articulating suspension, offering more room for longer hair.
Browse products
Heated Gear

We've added multiple heated jackets that are designed to fit women better and are in styles they appreciate.
Browse products